Get Scam Free Lessons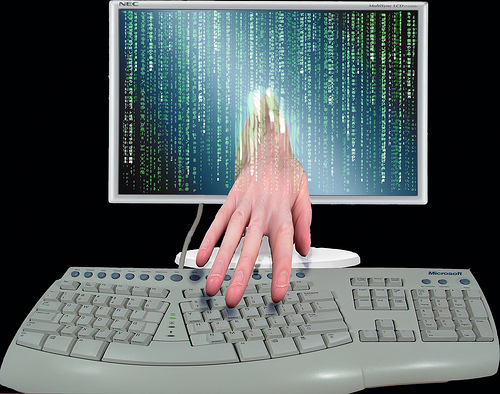 Welcome to these lessons in getting Scam Free
Find yourself being scammed every now and then? Taken advantage of? Fall for someone? Can't turn down a great "internet business opportunity"? Call up every infomercial on TV? Can't hang up on telemarketers? Always have to listen to "make money quick" and "get rich" schemes?
Or maybe this fits someone you know.
You and your friends and family are exactly who this book and these lessons were written for.
I've been scammed. Several times. And it's cost me years of time and thousands of dollars. But I wised up somewhere along the line.
And then I researched how come I fell for all this. Interesting stuff. Deals with human nature and how we teach each other.
I wrote this all up so that you can re-educate yourself and not have to deal with paying off exorbitant credit card debt for the rest of your life – or put up with dominating politicians who don't ever do what they promise. (Yes, they are both scammers.)
This site has 9 lessons. And as I can, I'll give you some bonuses as well.
The point is that we enable those we know to quit being victims of smooth-talking telemarketers, as well as various advertising pitchmen. Because we can regain our privacy. We can regain the right to operate our own lives the way we want and to spend our hard-earned money on exactly what we want, not what we are ordered to spend it on.
These lessons are as linked below - no email opt-in for you!
Lesson 02 - Rules of the Scammer Universe
Lesson 03 - Cialdini & "Influence"
Lesson 04 - Maslow and Your Motivations
Lesson 05 - Levenson and Insatiable Desires
Lesson 06 - One Word Formula to Stop Telemarketers
Lesson 08 - Summary: Living A Scam Free Life
Bonus: Getting a Recession-Proof Life!
While the video's for these lessons are available on YouTube, they are better studied with the material to hand and in sequence.
- – - -
But here's a preview edition of the book available on Scribd and various others:
Get Yourself Scam Free – Handbook for Personal Freedom
---